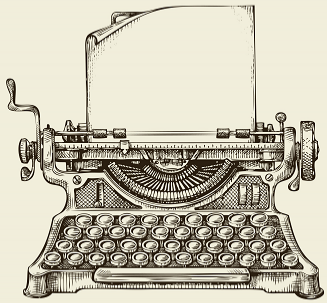 He Always Still Tastes Like Dynamite

is a flash-fictional evisceration of toxic masculinity, a difficult yet tender exploration of the implicit and explicit violences men do to those they are afraid to love, those they pretend to hate, and those hearts, minds, and bodies they nervously call their own. In stories set amidst the sagebrush and clay of drive-through territories of the contemporary intermountain West, Trevor Dodge writes honestly and forcefully about characters trapped inside their own cartoon performances.

Trevor Dodge'

s work has appeared in publications such as The Butter, Little Fiction, CHEAP POP, Juked, Hobart, Gobshite Quarterly, Metazen, Western Humanities Review, and Golden Handcuffs Review. He is author of three collections of short fiction, most recently The Laws of Average (Widow + Orphan, 2016) and He Always Still Tastes Like Dynamite (Subito, 2017).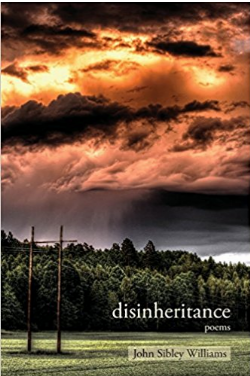 Award-Winning Finalist in the "Poetry" category of the 2017 International Book Awards*

A lyrical, philosophical, and tender exploration of the various voices of grief, including those of the broken, the healing, the son-become-father, and the dead, Disinheritance acknowledges loss while celebrating the uncertainty of a world in constant revision. From the concrete consequences of each human gesture to soulful interrogations into "this amalgam of real / and fabled light," these poems inhabit an unsteady betweenness, where ghosts can be more real than the flesh and blood of one's own hands.

John Sibley Williams

is the author of nine poetrycollections, most recently Disinheritance (Apprentice House, 2016) and ControlledHallucinations (FutureCyclePress, 2013), and has served as editor of the two Northwest poetry anthologies Alive at the Center (Ooligan Press, 2013) and Motionless from the Iron Bridge (barebones books, 2013).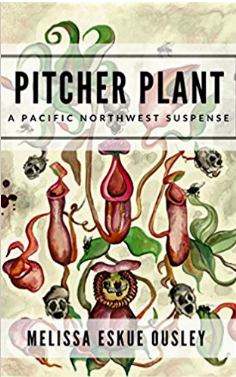 When Tawny Ellis spots a fixer-upper on the Oregon coast, she and her husband jump at the chance to own a cottage near the beach. But as expensive repairs turn their dream home into a nightmare, their marriage unravels. And worse...the house is not quite vacant.
Something in the house's dark past remains. Tawny's daughter has a new imaginary friend, and she bears a striking resemblance to a little girl who squatted in the cottage with her drug-addicted mother. After breaking in and camping out, they vanished, and have been missing for years.

Now the house's previous owner is enraged with Tawny. As he stalks her family, Tawny suspects she knows what happened to the last people who slept in the house. Her family might be next.

Melissa Eskue Ousley

is an award-winning author living on the Oregon coast with her family, a neurotic dog, and a piranha. Her debut novel, Sign of the Throne, won a 2014 Reader's Favorite International Book Award and a 2014 Eric Hoffer Book Award. Her third book, The Sower Comes, won a 2016 Eric Hoffer Book Award. Her short stories have appeared in Rain Magazine and The North Coast Squid. .